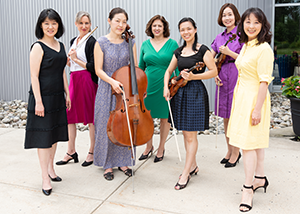 Gershwin & Bernstein Centennial Celebration Concert
DATE/TIME:
Saturday Oct 6, 2018 7:30pm - 9:30pm
LOCATION:
Monteabaro Recital Hall
Horowitz Visual and Performing Arts Center
10901 Little Patuxent Pkwy, Columbia, Maryland 21044
DETAILS:
Join HCC Music Faculty for a musical celebration of Bernstein and Gershwin's Centennial Anniversary. The program will include songs by Gershwin and Bernstein, arrangements of selected songs from Porgy and Bess for violin and piano, a work inspired by Embraceable You for flute and piano, selected movements from Bernstein's Piano Trio, Bernstein's Anniversaries for the Piano, and a two-piano arrangement of Gershwin's Cuban Overture.

Yoon Young Bae, Violin
Yoon Nah Cho, Cello
Wei-Der Huang, Piano
Yi-Hsin Cindy Lin, Violin
Melissa Lindon, Flute
Lorriana Markovic, Soprano
Hsien-Ann Meng, Piano
Christine O'Meally, Soprano
Lisa Rehwoldt, Piano

TICKET INFO:
General Admission: $18
Seniors (60+)/ Military: $12
Students: $7 (Must present current student ID or course schedule)
CONTACT:
Horowitz Center Box Office
boxoffice@howardcc.edu
443-518-1500
RELATED LINK:
https://www.howardcc.edu/discover/arts-culture/horowitz-center/horowitz-calendar/event/10/06/2018/L-Monteabaro%20Recital%20Hall/T-Arts%20-%20Humanities/gershwinbernstein-concert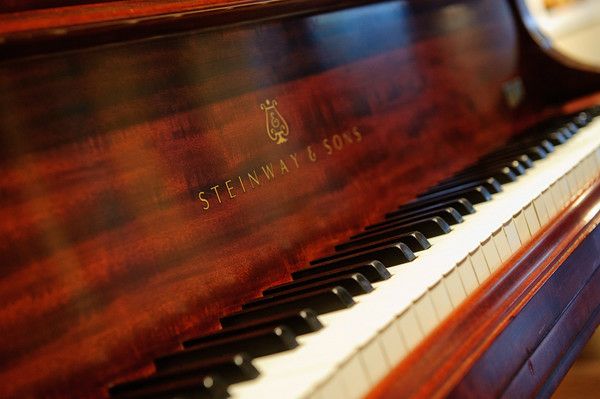 Arts Club of Washington Recital Series
Do you love the music of Brahms and Copland? Feed your classical music craving on March 17, 2017 with a noontime recital performed by Lisa Rehwoldt on the Arts Club of Washington Recital Series!

The concerts are free and open to the public, and typically last for about a half hour. Reservations are not required.
DATE/TIME: Friday, March 17, 2017 at 12:00 PM

LOCATION: Arts Club of Washington
2017 I Street, Northwest, Washington, DC 20006
RELATED LINK:
http://artsclubofwashington.org/public-programs-2/friday-noon-concerts/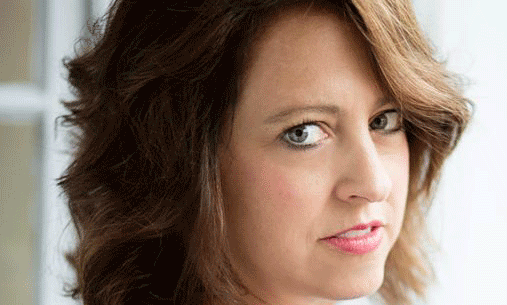 Piano Recital: Chaos, In Theory
DATE/TIME:
Saturday, February 18 at 7:30 PM - 9 PM
LOCATION:
Monteabaro Recital Hall
Horowitz Visual and Performing Arts Center
10901 Little Patuxent Pkwy, Columbia, Maryland 21044
DETAILS:
Lisa Rehwoldt, Piano. Cathleen Jeffcoat, Violin; Deborah Brown, Piano.
You are cordially invited to this special two-part concert. HCC Faculty pianist Lisa Rehwoldt presents the beauty, ecstasy, and chaos of the music of composers from the turn of the twentieth century as music reached a tonal crisis point. The program includes solo piano works by Brahms, Schoenberg, and Copland. The second half of the evening, featuring violinist Cathleen Jeffcoat and pianist Deborah Brown, will be works by Part, Cage, and Beethoven that hope to restore the order of the musical Universe created by chaos.

CONTACT:
Horowitz Center Box Office
boxoffice@howardcc.edu
443-518-1500
RELATED LINK:
http://www.howardcc.edu/discover/arts-culture/horowitz-center/music-concerts/index.html