Classical Piano Lessons for Kids, Teens and Adults
Dr. Lisa Rehwoldt is an accomplished and award winning classical pianist with over 25 years of teaching experience. She offers beginner, intermediate and advanced private piano lessons for all ages.
Areas of Specialization:
Classical Piano Training
Music Literature
Music Theory
Ear Training
Applied Piano Lessons
Rehwoldt holds the degrees of Doctor of Musical Arts and Master of Music in piano performance from the Peabody Conservatory of Johns Hopkins University, and the Bachelor of Music degree in piano performance with a minor in music history from Oberlin College. She counts among her distinguished teachers Lana Bodnar, Joseph Schwartz, Paul Schenly, Theodore Lettvin, and Ellen Mack.
The piano studio is a convenient distance from many areas of Howard County, Baltimore County and Carroll County, including: Ellicott City, Clarksville, Columbia, Catonsville, Randalstown, and Pikesville.
Contact Dr. Rehwoldt Classical Piano today for more information on classical piano lessons!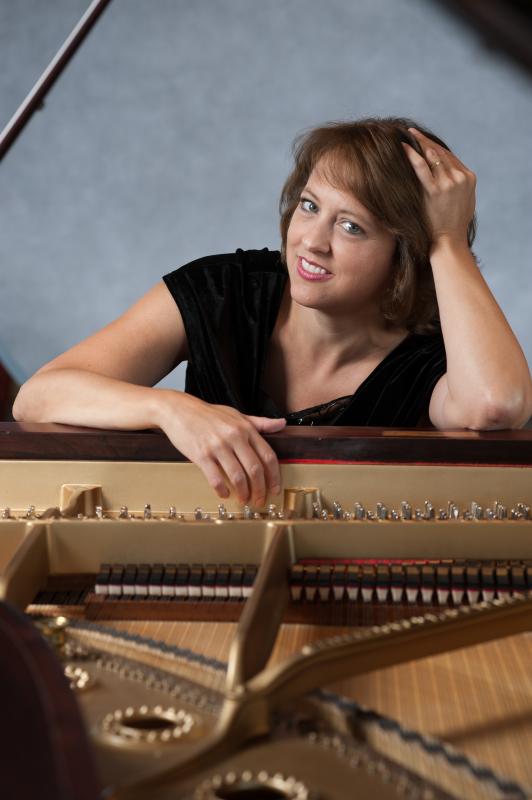 "To play without passion is inexcusable!"
― Ludwig van Beethoven

Sun. Mar 31, 2019
Lisa Cella and lisa rehwoldt in concert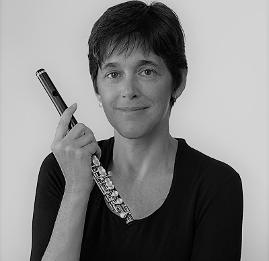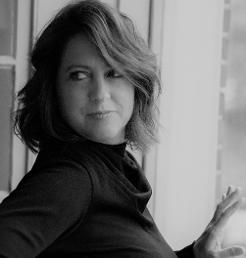 Join this flute and piano duo for performances of Copland, Barber, and more!

ARTS AND HUMANITIES INSPIRING ADJUNCT FACULTY 2018-2019 RECIPIENT:
Chosen as the Inspiring Adjunct Faculty for 2018-2019 in the Arts and Humanities Division of Howard Community College
GRANT RECIPIENT:
Judith A. Ferencz Memorial Grant Maryland State Music Teachers Association (2004)
SCHOLARSHIPS RECIPIENT:
Music Academy of the West (1985 and 1986)
National Guild of Piano Teachers (1982 and 1983)
PADEREWSKI GOLD MEDAL WINNER:
National Guild of Piano Teachers (1983)
MEMBERSHIPS AND ASSOCIATIONS